Celsius Holdings (CELH) – The StockMarketNerd's Q3 2023 Earnings Review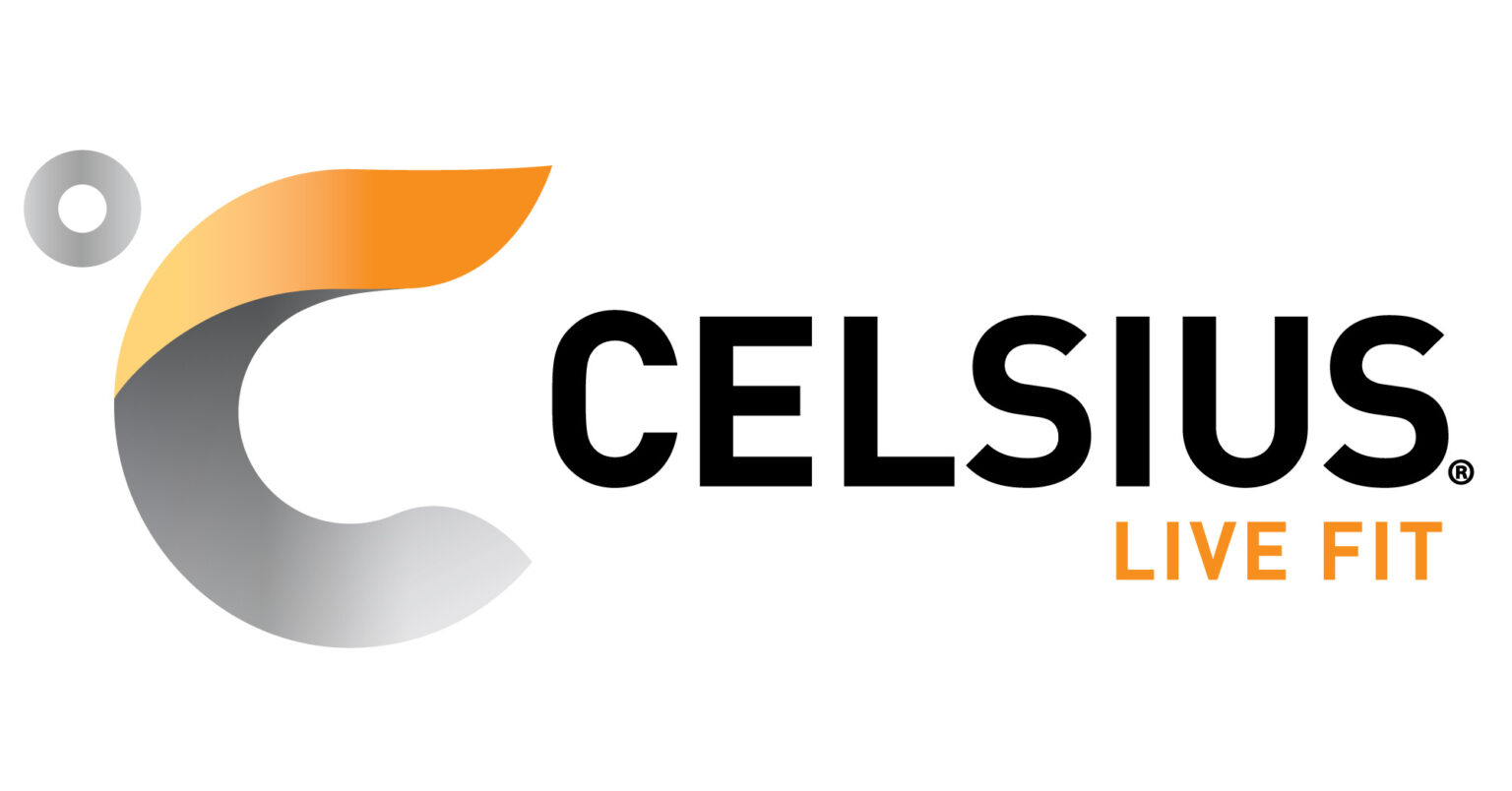 Celsius sells energy drinks.
Demand
The firm beat revenue estimates by 9.5%. Its 119% 3-year revenue CAGR compares to 121% Q/Q & 110% 2 quarters ago.

UCAN = North American

Margins
Beat EBITDA estimates by 61%; Beat GAAP EBIT estimates by 65%.
Beat GAAP gross profit margin (GPM) estimates by 430 bps.
Beat $0.51 GAAP EPS estimates by $0.38.


Guidance
The firm doesn't offer formal guidance. On the call, leadership did tell us that Q4 inventory partners (Pepsi) may be a bit more conservative than they normally are. This is due to a buildup of inventory within its primary distribution partners during this quarter. It also said that the pattern it's seeing could just be typical Q4 seasonality. We shall see.
Balance Sheet
$760 million in cash & equivalents.
No debt.
Shares up 1.6% Y/Y.
Call & Letter Highlights
Domestic Demand
Celsius continues to outperform the category by a mile and a half. It's now number one on Amazon with 21.4% market share vs. 18.5% just one quarter ago. It's the fastest growing brand within multi-outlet + convenience (MULO+C) in the USA in terms of dollar and unit growth. Overall, it owns 10.5% of the U.S. market vs. 4.4% Y/Y. Its trailing 12-month growth of 144% compares to 28% Y/Y for the category. For an idea of where market share can go, consider the most mature South Florida market. There it has 24.1% market share vs. 17.7% Y/Y. It expects other markets to eventually approach these levels.
Growth is broad-based across all channels. Club revenue rose 83% Y/Y, Amazon sales rose 42% Y/Y and it claimed the top share position on Instacart for the first time.
Other channels like foodservice, universities, hospitals and all others continue to rapidly grow as well. The brand is now available in 2,000 Jersey Mike's locations and will be in 3,000 Dunkin Donuts stores in the coming quarters.
Convenience store revenue is… you guessed it… also rapidly growing. It grew by 96% Y/Y which marks a material acceleration from 73% Y/Y growth in Q3 2022.
The Pepsi partnership is clearly working like a charm. Celsius gets world-class manufacturing and distribution support while Pepsi gets a piece of the most attractive brand in the space.
International Demand
Celsius is gearing up to fully launch across Canada. It has dabbled in some international markets, but really has not put any distribution or promotional effort into it until now. It will enter a "handful of new countries" in 2024. These will likely be Canada, Western Europe and/or Mexico.
International revenue growth is showing signs of life at 58% Y/Y. This is thanks to rising brand awareness even before Celsius leans into these markets.
Sports Drinks
Celsius just launched "Celsius Essentials." This is a sports drink with caffeine, essential aminos and more. This market is nearly $30 billion in size and traction here would be another welcomed growth vector to join its energy niche.
Margins
The explosion in gross margin is being powered by lower package and raw material costs, less waste and lower freight rates. Less promotional intensity is helping too. The rapid expansion in other margin lines was helped by a couple of unique items. Sales & marketing leverage benefited from a lack of legacy distributor termination charges. It incurred these charges last year as it transitioned to Pepsi. Sales and marketing as a % of revenue fell from 23% to 19.1% Y/Y as a result. General & administrative benefitted from a lack of legal settlement charges in the quarter. Without that charge, the cost bucket was 6.0% of revenue vs. 14.6% Y/Y. Regardless, impressive leverage.
StockMarket Nerd's Take
What else is there to say but great quarter? The next Apple is not supposed to make cell phones. The next Amazon will likely not be a logistics titan. The next Monster is not supposed to be an energy drink company… but it may be just that.
To see the complete earnings report, check the SEC filings here.