Explore the BBAE Discover Curated Portfolio: EV Commodity Input Companies
EV Commodity Input Companies:
Lithium:
Graphite:
Nickel/Cobalt:
Rare Earths :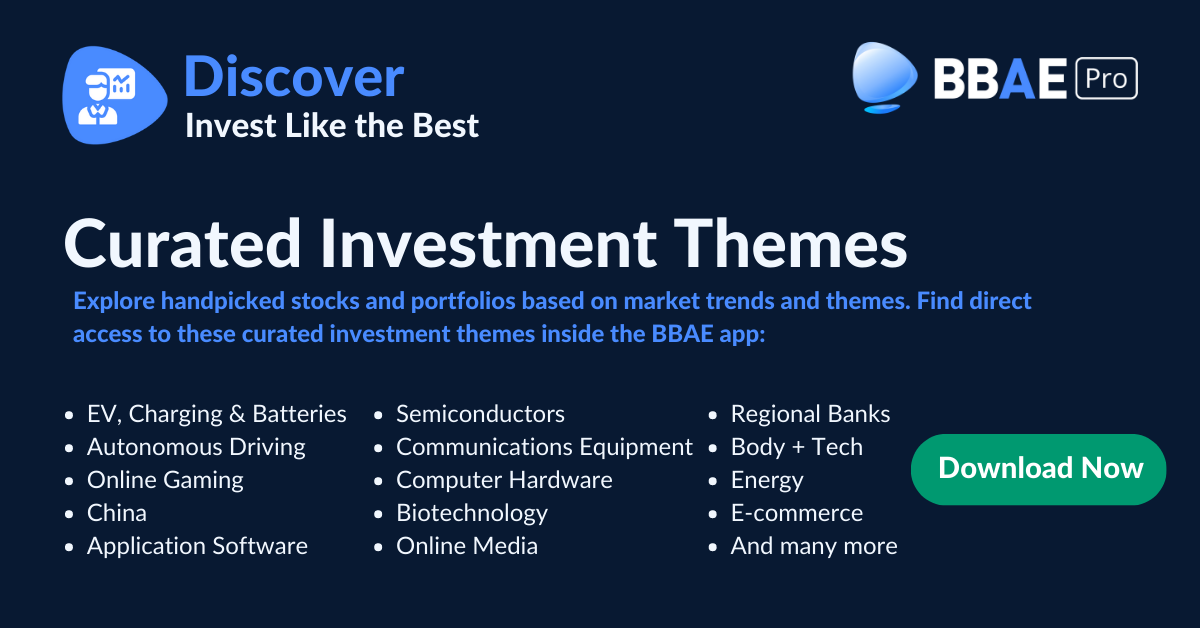 Disclaimer: This article is for informational purposes only and is neither investment advice nor a solicitation to buy or sell securities. Investing carries inherent risks. Always conduct thorough research or consult with a financial expert before making any investment decisions.