In the world of investing, diversification plays a critical role. A well-rounded investment strategy not only mitigates risk but also enhances the potential for profit. One key aspect of a strong investment portfolio is options trading, which empowers investors to leverage their positions and potentially optimize returns. With BBAE's tailored approach to options trading, you can tap into your investment potential.
Welcome to our blog series, "Options Trading Reinvented: BBAE's Customized Approach." We aim to guide you through the intricacies of trading options on the BBAE platform. We'll touch on the basics, delve into the various strategies offered by BBAE's MyMarket, and explore our state-of-the-art tools and resources. By the end of this series, you'll be well-equipped to navigate the world of options trading, harnessing the power of BBAE's robust platform to your advantage.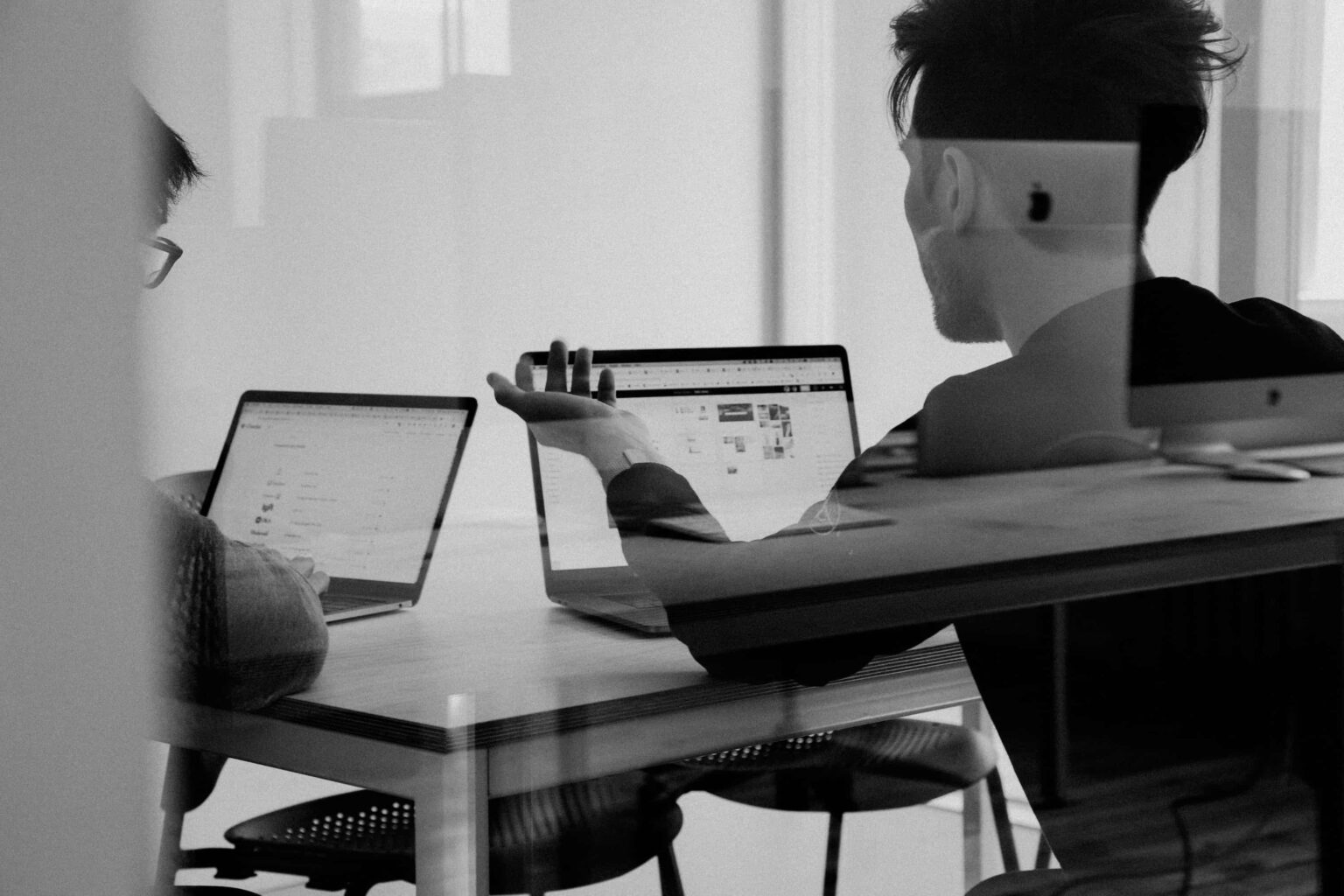 The Importance of Options Trading in a Well-Rounded Investment Strategy
Options trading is a versatile financial instrument that enables investors to profit from various market conditions, shield their investments, and manage risk. By engaging in options trading, you can exploit market fluctuations and take advantage of price movements in underlying assets like stocks or ETFs. Plus, options trading can generate income through strategies such as covered call writing and cash-secured put selling.
Incorporating options trading into your investment strategy contributes to greater diversification, allowing you to spread your risk across a variety of asset classes and investment vehicles. Moreover, the ability to trade options grants more control over your investments, enabling you to customize your strategies to match your risk tolerance, market outlook, and financial goals.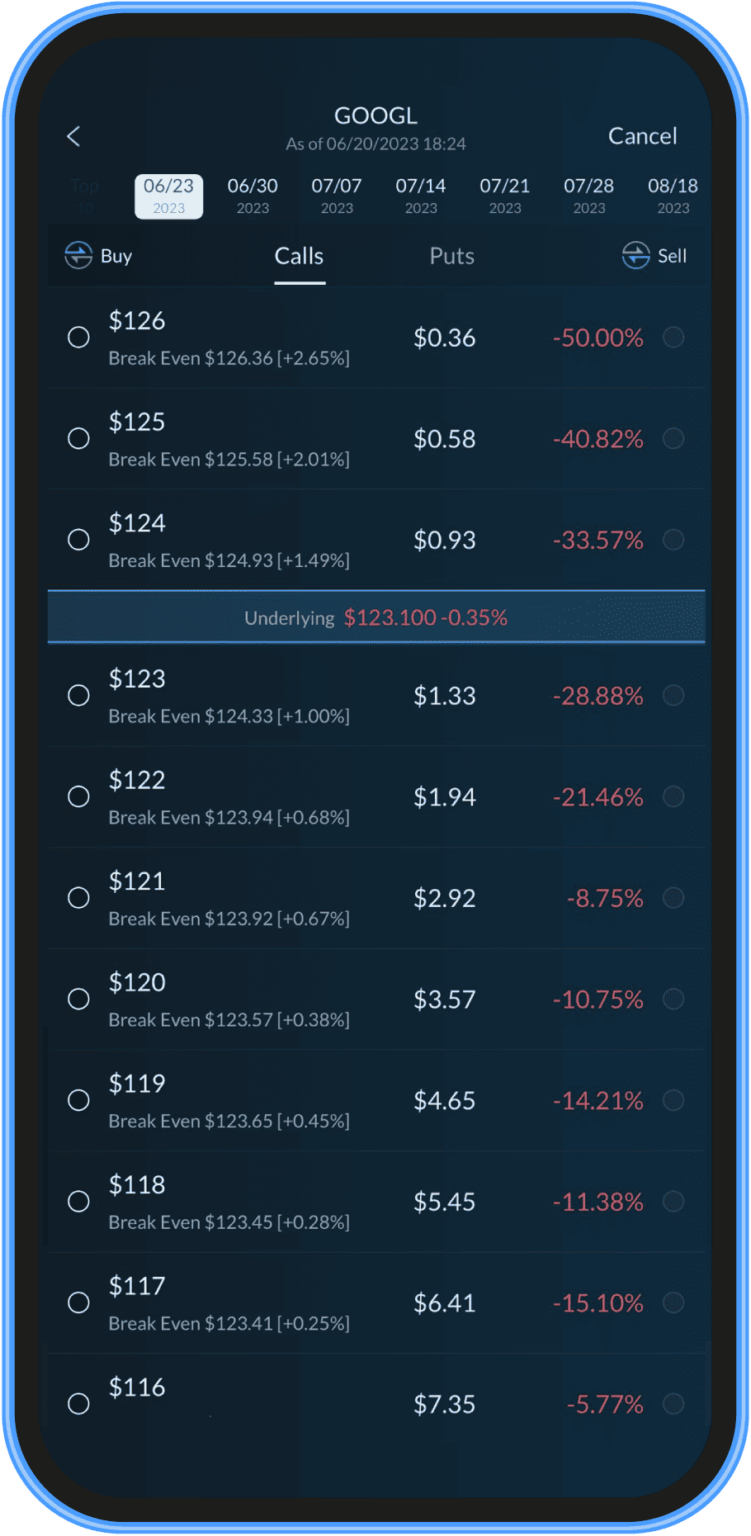 BBAE's Customized Approach to Options Trading
Recognizing that each investor's needs, preferences, and objectives are unique, BBAE's MyMarket is designed to offer a customized approach to options trading. We provide a comprehensive set of tools, resources, and strategies tailored to your individual requirements. One such tool is the theoretical value calculation powered by our partner dxFeed's arbitrage-free pricing data. This feature allows you to see the fair value of an option before you execute a trade. By doing this, you can ensure that you are trading at fair prices and that market makers are not profiting off arbitrage from your trade. This empowers you to take complete control of your investment journey and make informed decisions rooted in solid data.
Key elements of BBAE's customized approach to options trading include: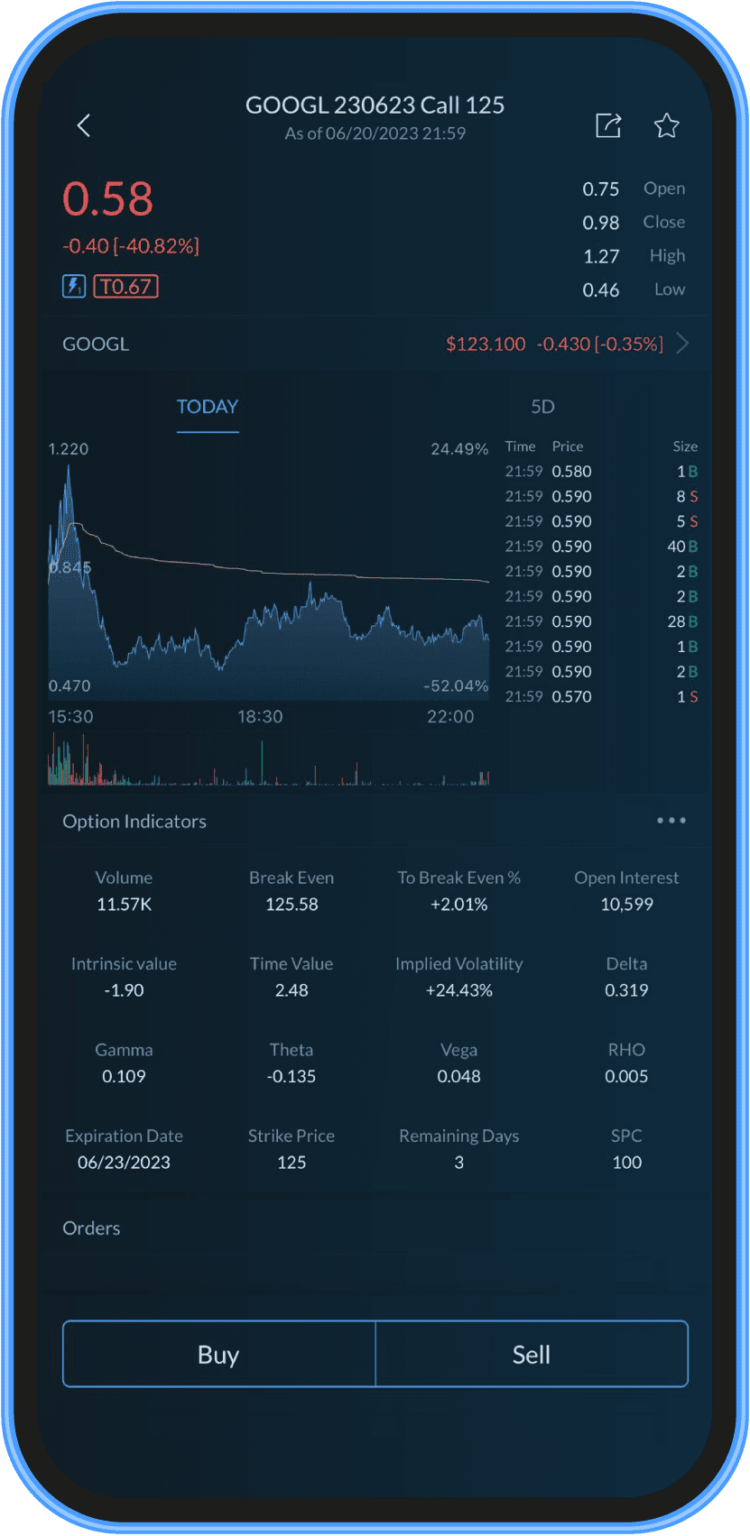 Customizable Options Trading Strategies: BBAE's MyMarket provides various strategies tailored to diverse skill levels, risk tolerances, and investment goals. Whether you're new to options trading or looking to generate income through advanced strategies like iron butterflies or bear call spreads, BBAE is here to support you.
State-of-the-Art Tools and Resources: BBAE's MyMarket offers advanced features like arbitrage-free theoretical pricing, customizable charting, analyst ratings, fundamental data, and real-time market data. These tools help you analyze market trends, evaluate company financial health, and make informed investment decisions, maximizing returns from strategies like calendar spreads and protective puts.
Continuous Education and Support: BBAE is dedicated to supporting you on your journey to becoming a successful options trader. We offer a wide array of educational resources and a dedicated customer support team that's always ready to provide guidance and answer your questions.
It is crucial to understand that options trading might not be suitable for all investors. Options trading can be complex and involves a high degree of risk. Investors should carefully consider their investment objectives, risk tolerance, and financial situation before engaging in options trading.
We hope you're as excited as we are to embark on this journey. We look forward to helping you navigate the exciting world of options trading and celebrating your successes. Stay tuned for our next post, where we'll delve into the essentials of options trading and start laying the foundation for your success with BBAE.