If you'd been lucky – or prescient – enough to invest in Warren Buffett's Berkshire Hathaway back in 1965, you'd have earned a return of nearly 3,800,000% – a lot more than the S&P 500's return of a bit under 25,000%.
Buffett's contribution to his shareholders may be monetary, but his contributions to the investment community and the world writ large include inspiring generations of investors to seek out good companies and avoid bad ones (a seemingly obvious practice that helps an economy, in contrast to other forms of investing like quantitative or macroeconomic), as well as doling out wisdom alongside sidekick and fellow billionaire Charlie Munger at the annual meetings the two have held since 1973.
As a shareholder and frequent attendee of these meetings, I saw and heard some things that I expected, and some that I didn't.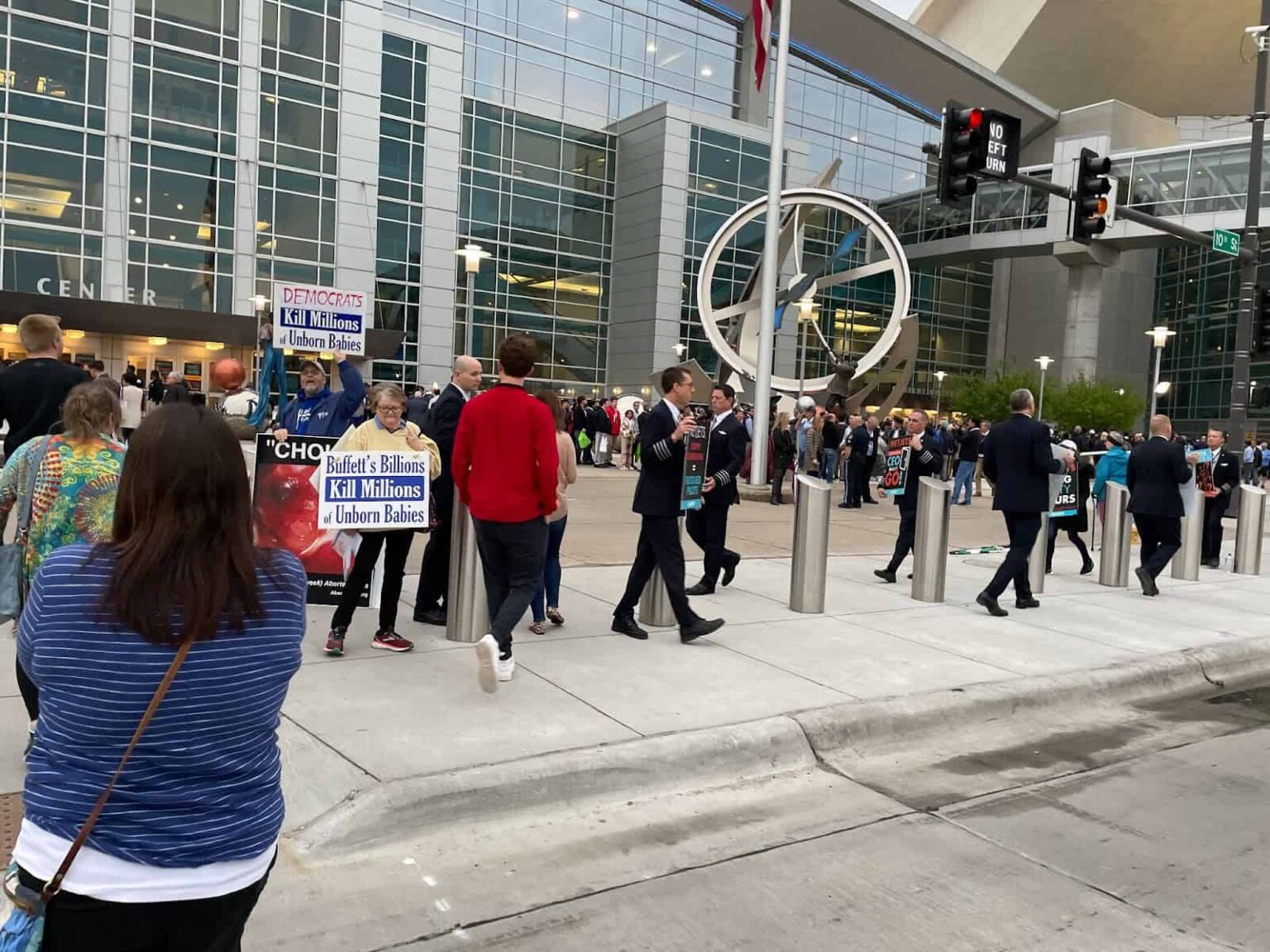 Financial Highlights of Berkshire Hathaway's 2023 meeting:
Earnings under US accounting standards were extremely volatile. Berkshire is an investment company, and unrealized gains and losses have an outsized effect on the company's official GAAP earnings, which were up roughly 6x from the year-ago quarter. That improvement was driven by investment gains, primarily, but those come and go. The operating earnings were up 12.6%. That's what Berkshire focuses on.

Improved results at GEICO – formerly the Government Employees Insurance Company – drove Berkshire's operating income gains. Underwriting gains – underwriting refers to an insurer's policy revenue and policy payouts – and investment income both contributed similar amounts of profit, even as GEICO lags behind companies like Progressive in telematics, the customized pricing an insurer delivers after monitoring a customer's behavior, such as via mobile phone data. Berkshire Hathaway Energy saw much lower profits, and BNSF railroad saw slightly lower profits.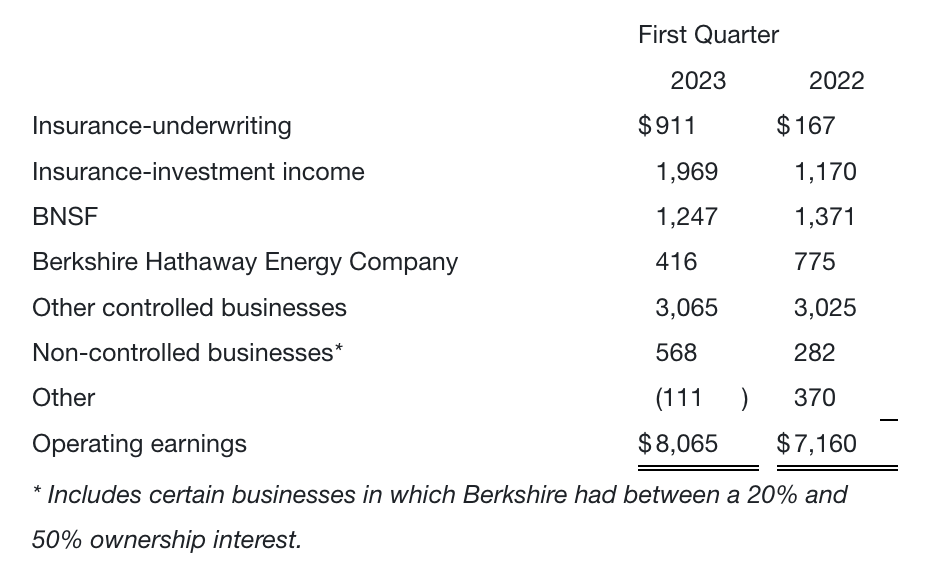 "In the 58 years we've been running Berkshire, I'd say there has been a great increase in the number of people doing dumb things."

Warren Buffett
What was predictable about Berkshire Hathaway's 2023 meeting:
Buffett and Munger were optimistic about the US economy and about capitalism. They always are, and they've always been right – at least in a long-term sense, which is the only time period they care about. "I'd love to be born today (in the US)" Buffett said, after noting: "The world is overwhelmingly short-term focused."
Buffett and Munger were optimistic about the US dollar. "I see no option for any other currency to be the reserve currency," Buffett said, noting that suggestions that bitcoin could play this role were "a joke."
Buffett and Munger were self-effacing and modest about their own abilities, while effusively praising their team and voicing optimism about Berkshire's long-term future. This may sound like an attempt to boost investor confidence in the company after they're gone (Buffett is 92 and Munger is 99), but they've always done this.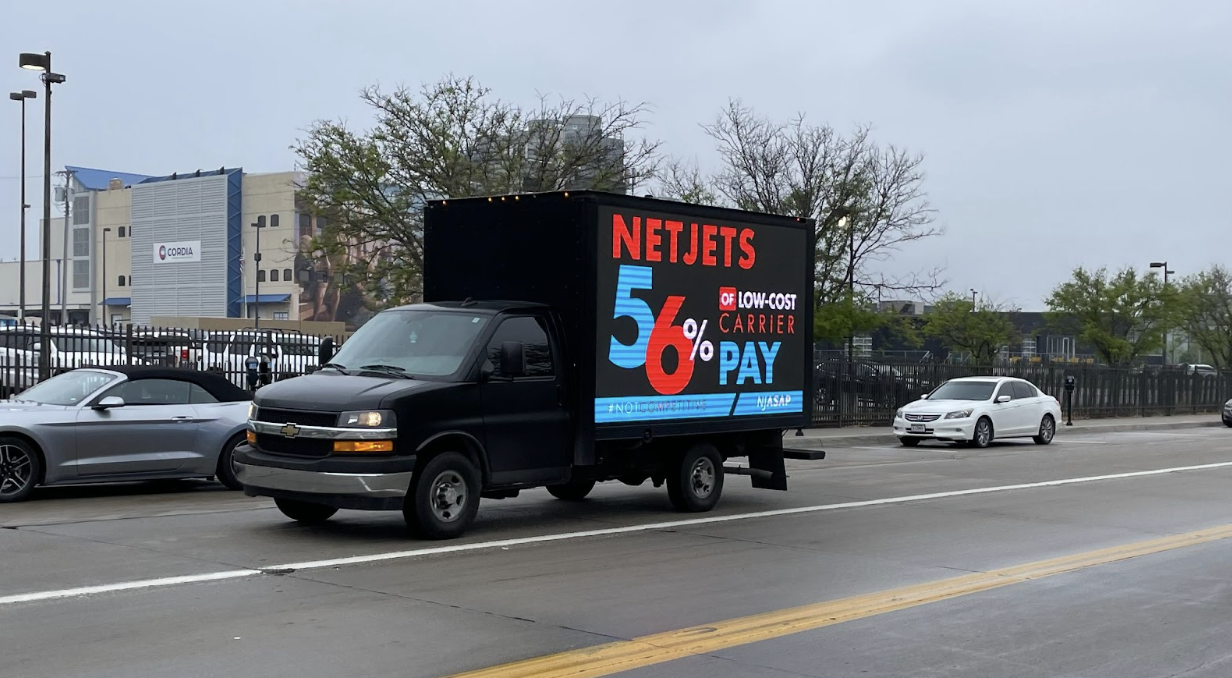 What surprised me about Berkshire Hathaway's 2023 meeting:
"My advice to value investors: Get used to making less."

Charlie Munger
Buffett and Munger have been selling US and Chinese stocks, and buying US Treasuries. If actions speak louder than words, Buffett's and Munger's decision to sell $13.9 billion in stocks (Berkshire's market cap is $718 billion) in the first quarter clarifies that they're less optimistic about the near term than the long term. Berkshire did buy back $4.4 billion of its own stock, meaning Buffett feels the company is undervalued.
Munger is cautious about the future of value investing. Even prior to the annual meeting, Charlie Munger had expressed that "the golden age of investing is over" and during the meeting, said that value investors should "get used to making less."
Buffett is more optimistic about value investing. "Charlie has been telling me the same thing the whole time we've known each other," he retorted.
Buffett and Munger are critical of the US-China conflict, and both strongly advocated for peaceful economic cooperation. This part isn't surprising; Charlie Munger in particular has been a strong advocate of investing in China.
Berkshire uncharacteristically sold the bulk – $5 billion worth – of its Taiwan Semiconductor stock, even though Berkshire had held it for less than a year. Yet when asked why, Buffett was uncharacteristically vague, saying he'd "reconsidered" and offering that he'd prefer a similar company in Japan or the US. Buffett and Munger were both very optimistic about Japan, where they've recently added to positions in five conglomerates.
Buffett and Munger are not worried about AI taking their jobs. Both feel the world has far too many investment managers (they're right!) but while their answers didn't show a deep understanding of AI – and I'm sure they'd both admit they know little about it – I personally agree with this.
Munger is worried about commercial real estate. And this is likely why we haven't seen Berkshire Hathaway jumping in to buy regional US banks after the recent issues, even though US regulators have almost certainly asked Berkshire if it would be interested in doing so, as it did following the financial crisis of 2008. A full 80% of US commercial real estate loans are held by small and medium-sized banks, so if Buffett and Munger are avoiding the banks (the sold out of most banks except for Bank of America in the past year), it likely means they fear more COVID-induced real estate damage to come.
Buffett and Munger worry that Berkshire's businesses have too much inventory now that the COVID rebound is over. Buffett said he believes that the period of "extraordinary spending" following all the COVID-era economic stimulus is over.
What happens after Warren Buffett and Charlie Munger pass away?
I think this was the single biggest question on everyone's mind.
The shareholder meeting traditionally starts with a funny movie. This year's movie began with year-by-year video clips – starting in 1994 – of various shareholders earnestly asking what will happen to Berkshire after Warren and Charlie die. Everyone laughed to see these concerns raised nearly 30 years ago.
Of course, now that they're 92 and 99, this reality grows more real by the year.
One worry is that once Buffett dies, his A-class shares, which have 10,000 times more voting power than the more common B-class shares do, will be converted into B-shares and gradually given to charity, leaving the company vulnerable to corporate raiders.
I had a conversation with my friend Whitney Tilson, the world's foremost expert on Warren Buffett and Berkshire Hathaway, outside of Omaha's CHI Health Center (where the meeting was held) about the risk of a corporate raider being able – after Buffett dies – to buy up shares and split the company apart. Whitney isn't worried; he thinks the odds would only rise from 0% to 1%.
The real question – which both Whitney and I agreed on – is how much "magic" will be left in Berkshire Hathaway after Warren and Charlie are gone. Because it's well-known that Berkshire only buys the very best businesses, entrepreneurs consider selling to Buffett to be an honor, and will often accept a lower price than they otherwise would, in consideration of the intangible benefits a Berkshire deal brings them. Likewise, as Whitney added, many current managers are elderly but choose to remain working because of these intangible benefits.
Successors Greg Abel (CEO), Ajit Jain (insurance head), Todd Combs and Ted Weschler (publicly traded investment heads) are all capable. But how much of Warren and Charlie's magic they'll be able to keep is the real question for Berkshire Hathaway – and for its investors.
Warren Buffett's house
p.s. As Warren Buffett and Charlie Munger would almost certainly say, the best time to start investing was years ago, and the second-best time to start is now. BBAE makes getting started easy as 1-2-3. And once you're up and running, we help you keep your mojo by giving relevant tools, resources, and information – keyword is relevant, folks; speaking personally, I'm of the mind that "more" doesn't equal "better" with investing information, and a lot of what's out there is detrimental to wealth – to keep you on track and rolling toward your retirement, or whatever you're investing for. Click here to see just how easy opening an account is.