It's always a pleasure to chat with my friend Whitney Tilson, CEO of Empire Financial Research. For those who don't know Whitney, he's basically the equivalent of 10 men (or women) in terms of output: he's CEO of a company, has raised $17 million (and counting) for Ukraine, to where he's made several front-line trips, has authored multiple books, typically wins his age class in triathlons, tennis, and 24-hour mud run events, is an accomplished mountaineer, serves on the boards of several nonprofits (down from 13 at one point), spends 50% of his time traveling, and somehow makes time for a robust family and social life.
I caught up with Whitney before he jetted off to a speaking engagement in Las Vegas to pick his brain on why he's so bullish on stocks despite all the negative news, and despite the fact that his friend (and hedge fund billionaire Bill Ackman) recently made a bet on yields staying higher for longer. (Whitney clarifies in the interview that Bill is mostly hedging, and is not as bearish as the headlines make him seem.)
Whitney also talks about how world-changing Ozempic and related GLP-1 agonist weight-loss drugs are shaping up to be, how he recommends investors respond to the unfortunate Israel-Hamas conflict, and more.
Click below to watch!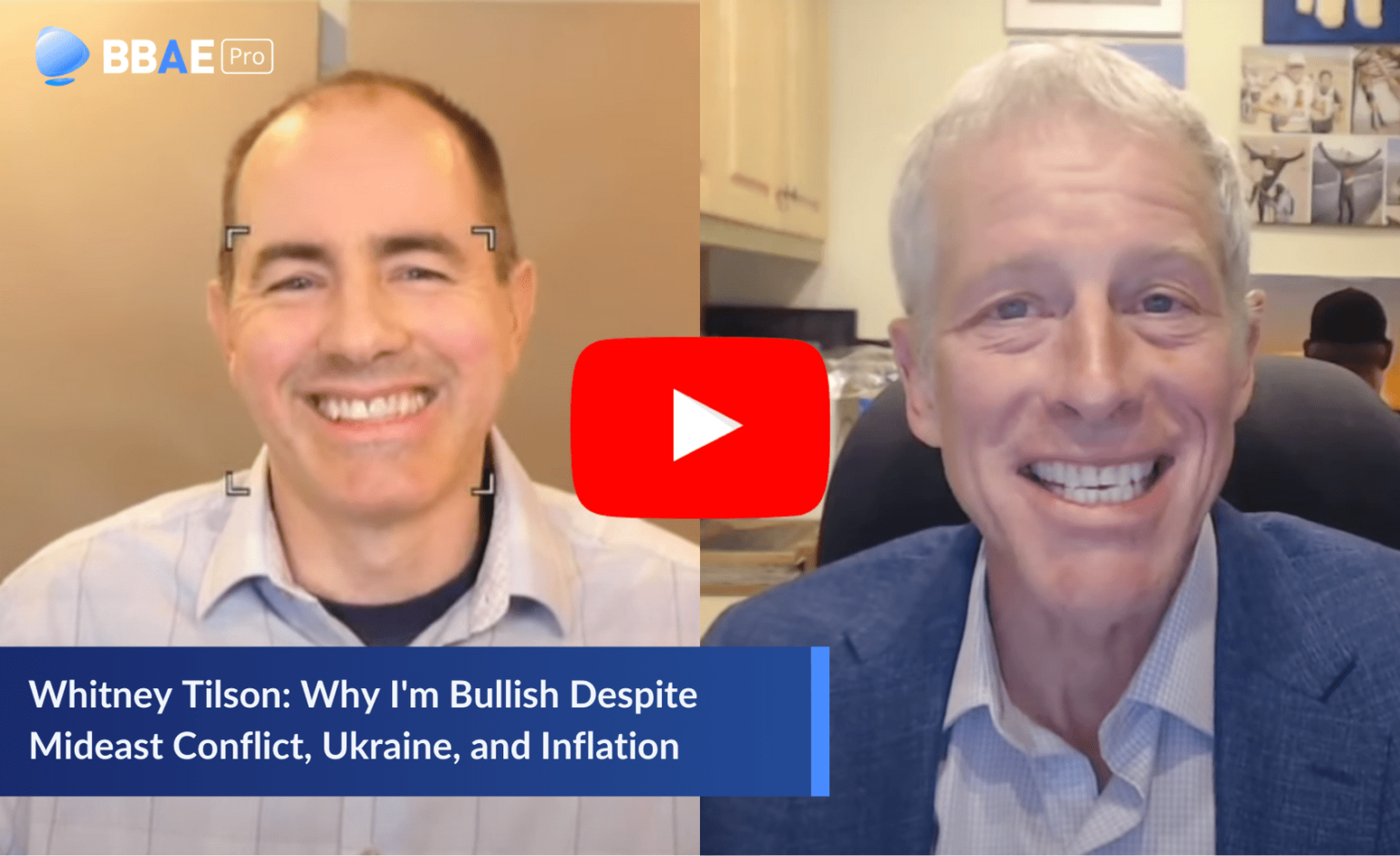 Happy Investing,
James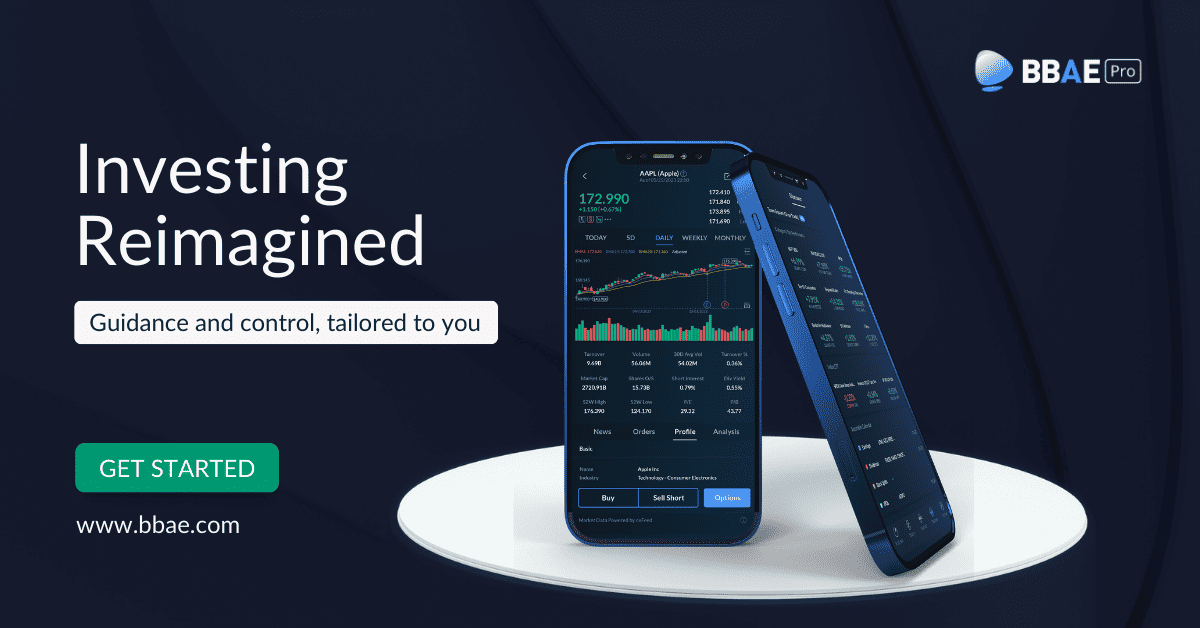 Disclaimer: This article is for informational purposes only and is neither investment advice nor a solicitation to buy or sell securities. Investing carries inherent risks. Always conduct thorough research or consult with a financial expert before making any investment decisions. Neither the author nor BBAE has a position in any investment mentioned.