If you're into the factor investing community, you know Andreas Himmelreich.
If you're not, you probably don't.
But there's a reason Andreas is closely watched in this tight-knit community: his investing system has a reputation for making money.
A heads-up: Andreas' investing system mixes fundamental and momentum factors, and represents a different style of investing, both from what I normally talk about and practice. And Andreas shares his screen for a big chunk of this interview, because he believes showing is better than telling for explaining his models.
Watch our discussion here: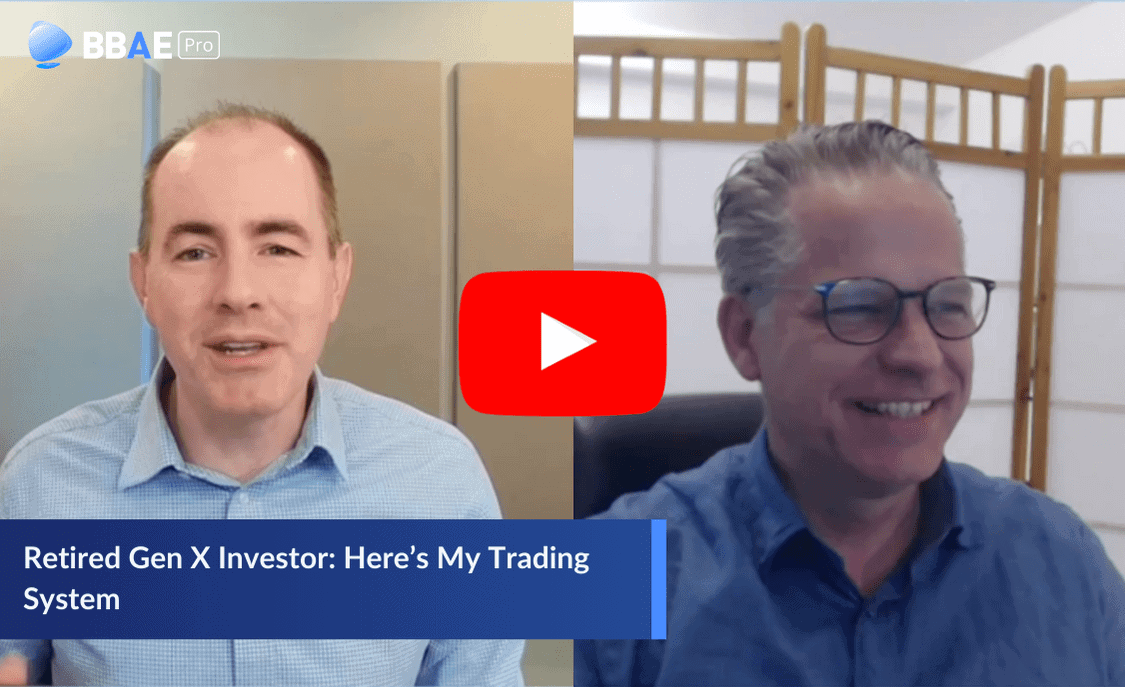 This article is for informational purposes only and is neither investment advice nor a solicitation to buy or sell securities. Investing carries inherent risks. Always conduct thorough research or consult with a financial expert before making any investment decisions. Neither the author nor BBAE has a position in any investment mentioned.